PERZONALIZED PLANNING
Based on the stringent processes that we have developed to analyze your business needs, risk tolerance, and financial goals, we will curate portfolios to facilitate the long- term growth of your assets to support and exceed your financial future goals.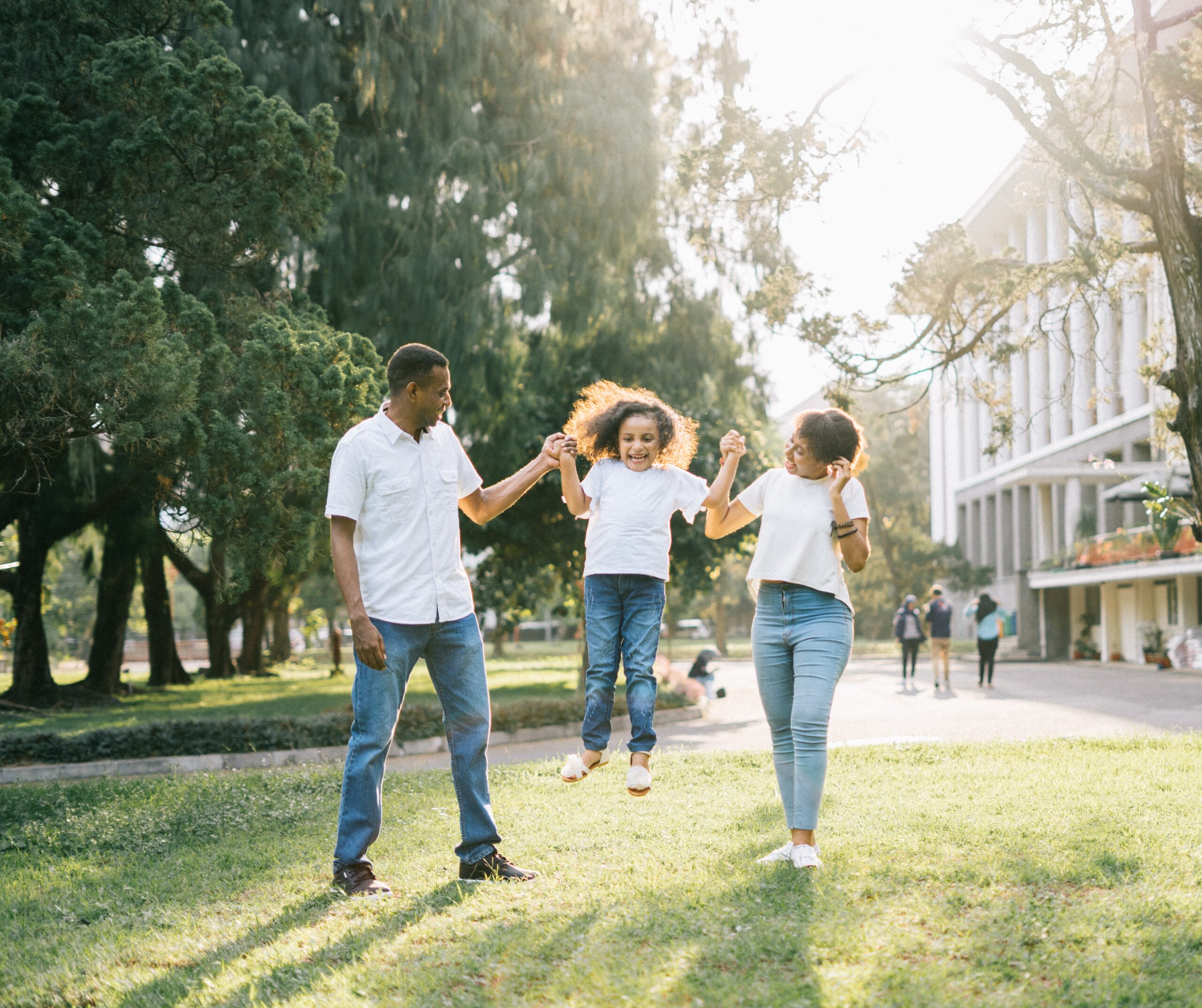 Endless reasons to protect
what is most important to you
YOUR SUCCESS
IS
OUR SUCCESS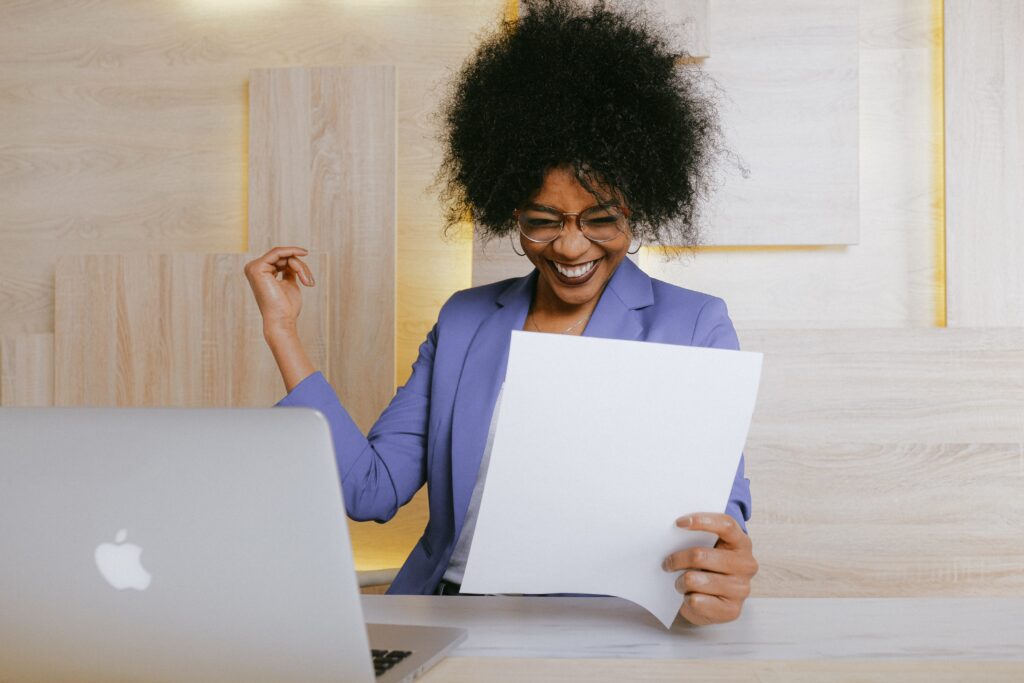 CUSTODY OF DIGITAL ASSETS
Birchrock Capital assists our clients with the custody and protection of digital assets via state-of-the-art institutional grade security.
It is vital to protect what is yours. Visit our Custody of Digital Assets page to learn more about our commitment to protect your investments and our processes to do so.