"We are a management consultant firm assisting clients leveraging
new and innovative projects

while simultaneously driving the worlds transition to blockchain technology and digital assets"
Donald Bradley, ceo
The Future is Now
Areas of Expertise
We create bold, modern solutions to support businesses and institutions of
all sizes.
We will utilize deeply rooted partnerships with leading
companies in the digital asset space to recommend the best technology integrations that enhance the efficiency of your current workflow systems.
Wealth Management & Preservation
Aligned with your future financial goals, we will guide your business in curating optimized portfolio options that meet your unique risk tolerance, financial objectives, and business needs and help the long-term growth of your assets.
Custody of Digital Assets
We will provide protected and insured storage of your digital
assets through state of the art institutional-grade security to provide you with peace of mind.
The Birchrock Capital Insight
Our dedicated team works tirelessly to compile information from data sources to compile comprehensive reports that help our clients to fully understand the digital asset space.
THE BIRCHROCK CAPITAL INSIGHT
Prepare for the Future
I think the internet is going to be one of the major forces for
reducing

the

role

of

government.

The one thing that's missing, but that will soon be developed, is a reliable e-cash.
Bitcoin is the
beginning

of

something

great:

a currency without a government, something necessary and imperative.
We

have

elected

to put our money and faith in a mathematical framework that is free of politics and human error.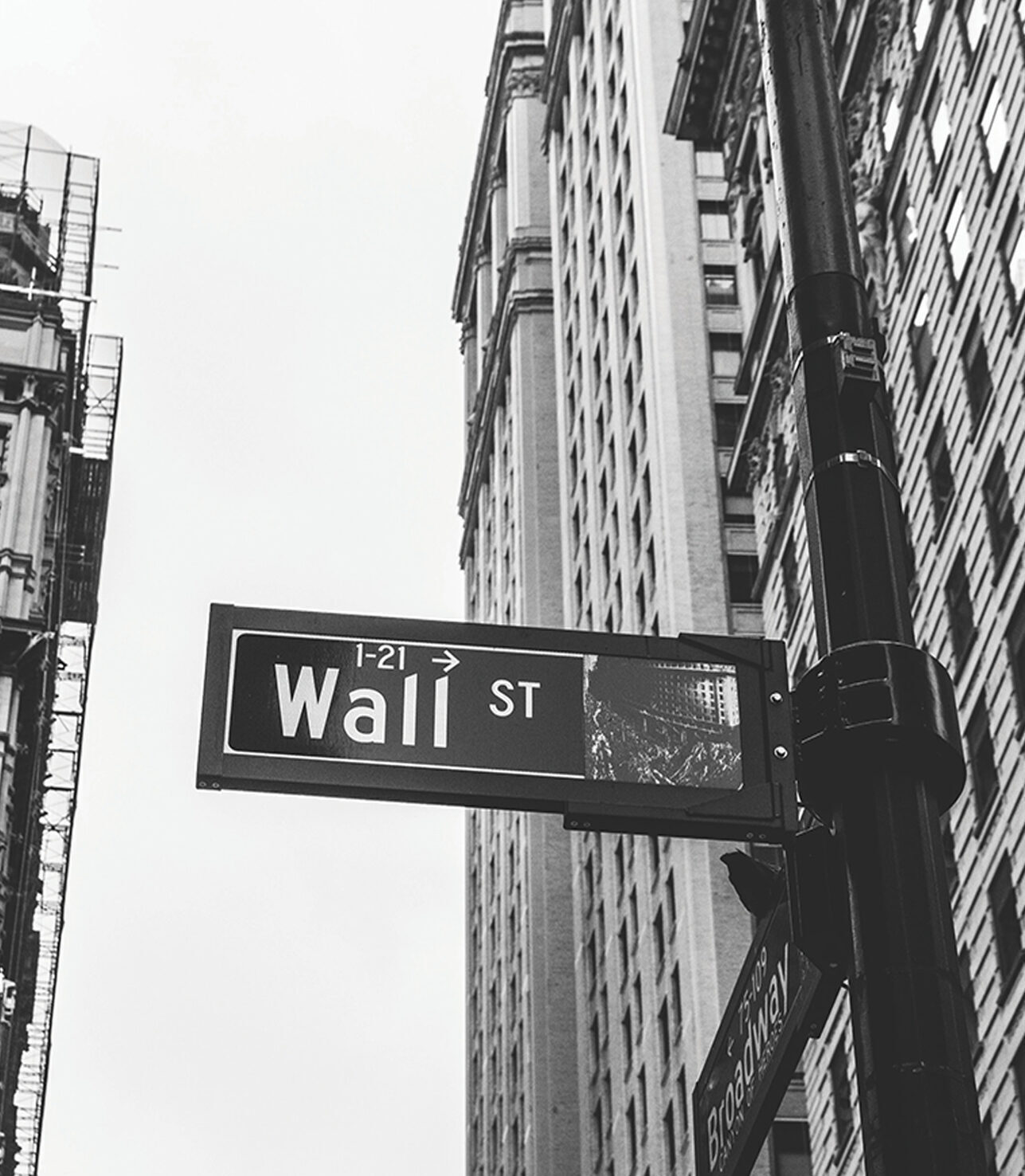 East Stroudsburg PA, 18302

Info@birchrockcapital.com

570-500-5147
Submit inquiry
How did you hear about us?