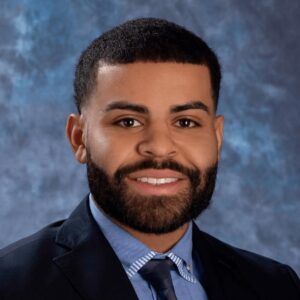 Donald Bradley
CEO & Managing Partner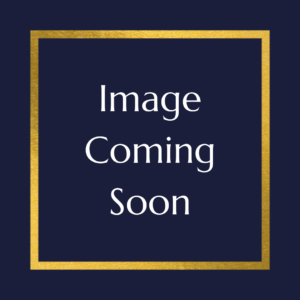 Bronwyne Pillay
Lead Business Development
Invest with who you trust
Our core values
People First

We put our clients' best interests first. When solving challenges, we ensure that we meet our clients' needs for long-term success, measure client satisfaction, and ask ourselves "what would we do for ourselves in the same situation?"

Employees

Our employees are key to our clients' success. Our employees allow us to serve our clients' needs each day. We place emphasis on people first and highlight that to serve our clients, we must also serve our employees. Together, we can achieve the extraordinary.

Lead with Innovation

We work as a team to achieve our clients' full potential by employing the best solutions and implementing new technologies to real-world applications.
Continuous Improvement & Openness

We challenge the status quo. This allows us to constantly learn, grow and evolve, while remaining open to hearing other ideas.

Trust

Trust is a bi-lateral relationship - one trusts, and the other is the trusted. We strive to create a foundation of trust from our initial encounter with our clients.
READY TO WORK WITH BIRCHROCK
Contact Us Today
"Imagine tapping into the system that
will shape

the financial future of the world. Now imagine that you missed out and asked, what if?"