A New Horizon
We create solutions that are bold & up with the times supporting businesses and institutions of all sizes.
Connecting businesses, people &
ideas for the future.
Long term planning for
unlimited success.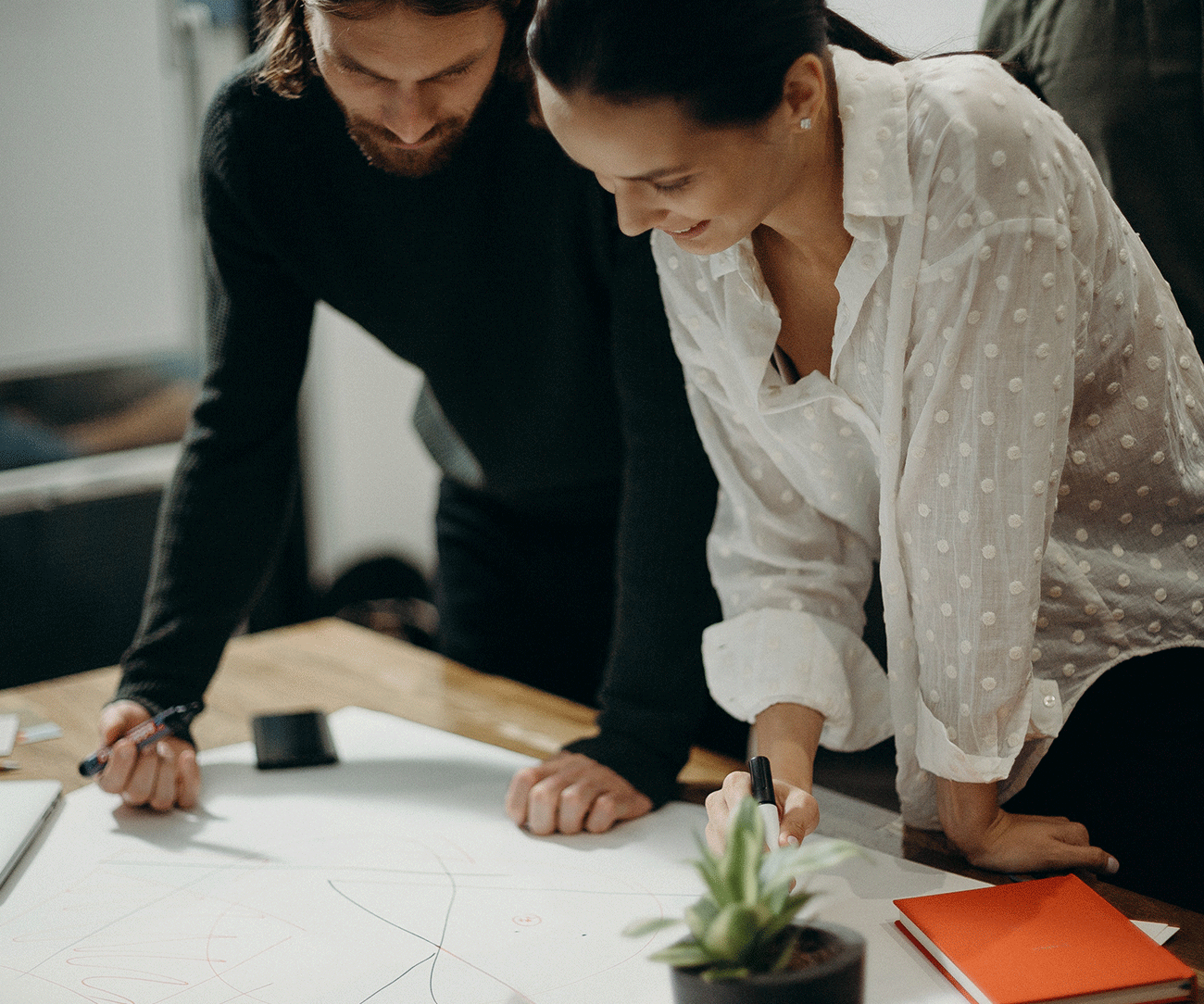 Our analysis
Let us help set up your business for future success
1 on 1 personal consultation with a review of the findings from our complimentary analysis

Recommendations on specific areas of improvements

Detailed implementation plan working side by side with experts to integrated proposed solutions
Monitoring and evaluating newest
strategic planning.
Our goals
Ensuring that businesses stay competitive and take care of their employees long-term future
"Imagine tapping into the system that will shape the financial future of the world. Now imagine that you
missed out and asked, what if?"
Donald Bradley, CEO
Helping your business maintain it's competitive advantage.